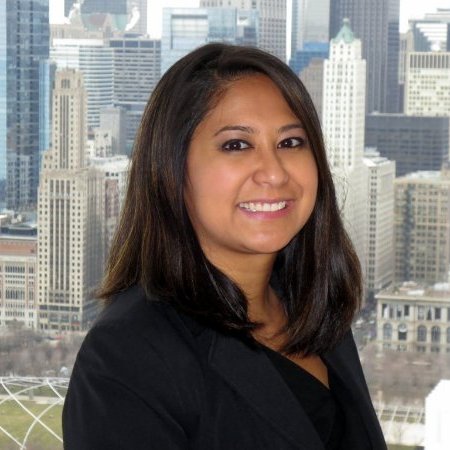 Janice is a passionate attorney dedicated to increasing access of Filipinos to high quality legal services, especially in the areas of divorce, custod
Talk to a
Filipino Lawyer in Chicago
We will submit your legal issue to licensed, pre-screened Filipino attorneys in Chicago, Illinois who match your search criteria. We verify the licenses of attorneys whom we connect clients with once a year and require them to maintain a zero misconduct record with the state agency issuing their license.
Please note that this submission doesn't create an attorney-client communication. Attorney client relationship is formed only when attorney formally agrees to represent you. By submitting the form below you are giving permission to the attorneys we match you with to contact you.
We were married in the Philippines but moved to the U.S. shortly after. Our children were born here in the states in Chicago. I now want a divorce due to mental cruelty of my husband to me and my children. I don't know if we ever registered our marriage here. Can I get a divorce and child support here or does it have to be through the Philippines? I need to know what my rights are. How will child support be calculated for my children?
Published on 03/08/21
Answers: 0