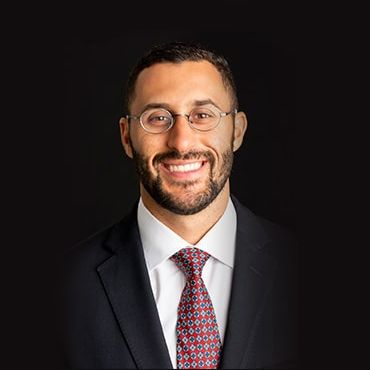 Brett Schlacter founded Schlacter Law with the purpose of achieving justice for his clients. Schlacter Law makes a tremendous positive impact in Flori

Litigation
Insurance
Personal Injury
Talk to a
Filipino Lawyer in Florida
We will submit your legal issue to licensed, pre-screened Filipino attorneys in Florida who match your search criteria. We verify the licenses of attorneys whom we connect clients with once a year and require them to maintain a zero misconduct record with the state agency issuing their license.
Please note that this submission doesn't create an attorney-client communication. Attorney client relationship is formed only when attorney formally agrees to represent you. By submitting the form below you are giving permission to the attorneys we match you with to contact you.
My wife is seeking a divorce against me and has filed paperwork with the Court in Miami. We are both from the Philippines and I was back there visiting with my family when she filed. Apparently she lied to the court and told them that she had served me with the paperwork because when I returned from my trip, I received a "default order" in the mail. It says that the case is proceeding to court because I failed to respond to what my wife filed. I didn't even know she had filed anything until I got back from the Philippines and she never gave me notice of anything. No sheriff or anyone else ever served me with anything, either. What do I need to do to get this order of default thrown out and be able to participate in the divorce case? I don't agree with what she wants and I need to defend myself.
Published on 03/08/21
Answers: 0