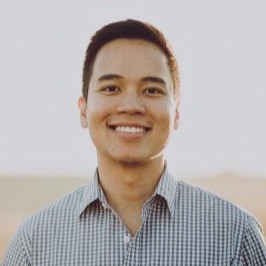 Personal Injury
Car Accident
Slip and Fall Accident
Talk to a
Filipino Lawyer in Nevada
We will submit your legal issue to licensed, pre-screened Filipino attorneys in Nevada who match your search criteria. We verify the licenses of attorneys whom we connect clients with once a year and require them to maintain a zero misconduct record with the state agency issuing their license.
Please note that this submission doesn't create an attorney-client communication. Attorney client relationship is formed only when attorney formally agrees to represent you. By submitting the form below you are giving permission to the attorneys we match you with to contact you.
I am from the Philippines and I came to the U.S. on a fiancé visa. I married here in Arizona and the marriage is not working out. My wife and I own no property together and we have no children. I want a divorce as quickly as possible so I can go back to the Philippines and not have to return to the U.S. for any divorce proceeding. A friend told me you only have to reside in Nevada for a short period of time to be considered a resident and get a divorce there. How quickly can I get a divorce in Nevada and how long do I actually have to live there to qualify? I can easily get a job in Las Vegas for a short period of time and establish residence there if necessary.
Published on 03/08/21
Answers: 0