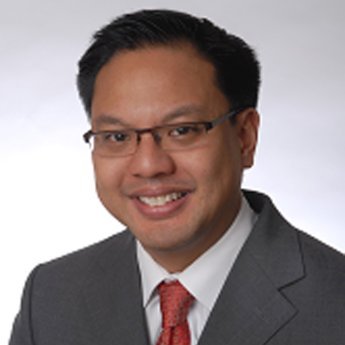 Anthony D. Luis is an Associate in Rawle & Henderson's New York office. Anthony concentrates his practice with the defense of clients involving comm
Litigation
Personal Injury
Business Law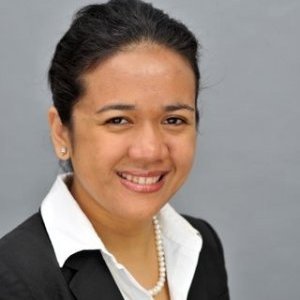 Immigration Law
EB5 Investment Visa
Family Law
Talk to a
Filipino Lawyer in New York
We will submit your legal issue to licensed, pre-screened Filipino attorneys in New York, New York who match your search criteria. We verify the licenses of attorneys whom we connect clients with once a year and require them to maintain a zero misconduct record with the state agency issuing their license.
Please note that this submission doesn't create an attorney-client communication. Attorney client relationship is formed only when attorney formally agrees to represent you. By submitting the form below you are giving permission to the attorneys we match you with to contact you.
I live in New York and I've been told that a spouse may be able to go against your Will if you die while still married and get more than what you've provided for them in the Will. I'm engaged and I have adult children from my prior marriage. I have considerable assets that I acquired before I ever met my fiancé. I want to make sure that if I die while married to her, what my Will says will be honored and my assets will go to my children. Could my fiancé agree to sign a prenup and waive any right to contest my Will or get any of my assets if die?
Published on 03/08/21
Answers: 0