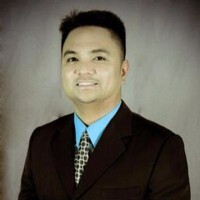 Prior to founding the Tax Law Office of Jayson M. Aquino, CPA, Esq., Atty Jayson M. Aquino, CPA, Esq. was a practicing Certified Public Accountant (C
Business Law
Trusts and Estates
Tax Law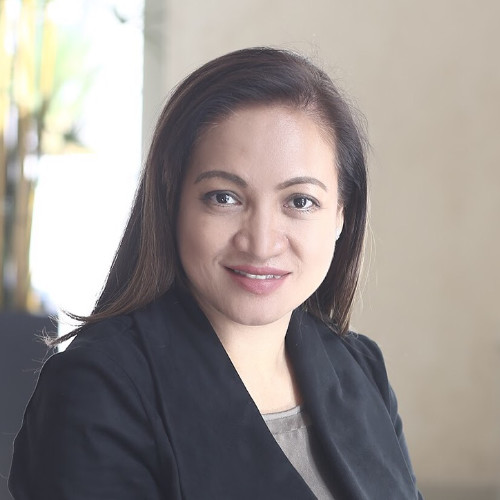 Atty. Sanga received her Bachelor of Laws degree in April 2000 from the University of the Philippines. She attended the University's evening program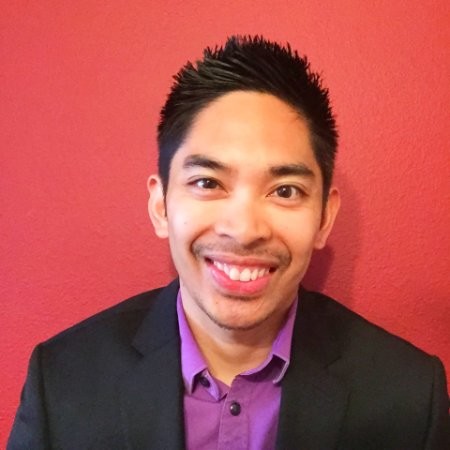 Business and Real Estate Attorney
Business Litigation
Litigation
Commercial Real Estate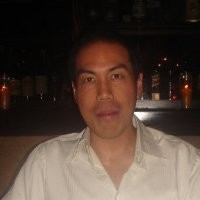 Mr. Tan graduated from UCLA with a Bachelor of Arts degree in Political Science, with Specialization in International Relations, earning Cum Laude hon
Immigration Law
Family Law
Personal Injury
Talk to a
Filipino Lawyer in California
We will submit your legal issue to licensed, pre-screened Filipino attorneys in California who match your search criteria. We verify the licenses of attorneys whom we connect clients with once a year and require them to maintain a zero misconduct record with the state agency issuing their license.
Please note that this submission doesn't create an attorney-client communication. Attorney client relationship is formed only when attorney formally agrees to represent you. By submitting the form below you are giving permission to the attorneys we match you with to contact you.
My wife and I want to adopt and we've been approached by a woman in our church who is pregnant and cannot keep the baby. She is not in a good situation financially and has asked us if we are able to assist her with expenses. If we do not, she will need to leave Sacramento and go live with her parents in Seattle during her pregnancy. We do not want that, we prefer her to be close by so we can monitor the pregnancy and attend doctor's appointments with her. We think we are legally allowed to pay for her medical expenses for the birth, but does California law permit us to provide her things like rent and food? Should we have some sort of contract stating the terms of the adoption? We are Filipino and so is she, so it's important to us to work with a Filipino lawyer if we do need one.
Published on 03/08/21
Answers: 0
Our daughter is 14 years old and I found sexually explicit material on her computer. When I confronted her about it she said it was from an older boy she met at a party. She thinks he is 19 but isn't sure. She claims she has not seen him since the party and has only communicated with him through the computer, so he hasn't physically done anything to her. She admits she lied to him about her age. I want to know whether sending this kind of sexual material to a minor over the internet constitutes child abuse if the person sending it is an adult? Should I report this to Los Angeles County Dept. of Children and Family Services? Will they be able to find this person if my daughter doesn't know his last name or where he lives? Are there criminal charges I can file?
Published on 03/08/21
Answers: 0
My husband filed for uncontested divorce in San Diego County and a man served me with the papers at my work. I don't disagree with anything in them or with what my husband is asking for in the divorce. The paperwork says I must file a response within 30 days or I could be subject to further court action. If I am not contesting anything and I also want the divorce, is it necessary for me to file any answer with the court?
Published on 03/08/21
Answers: 0